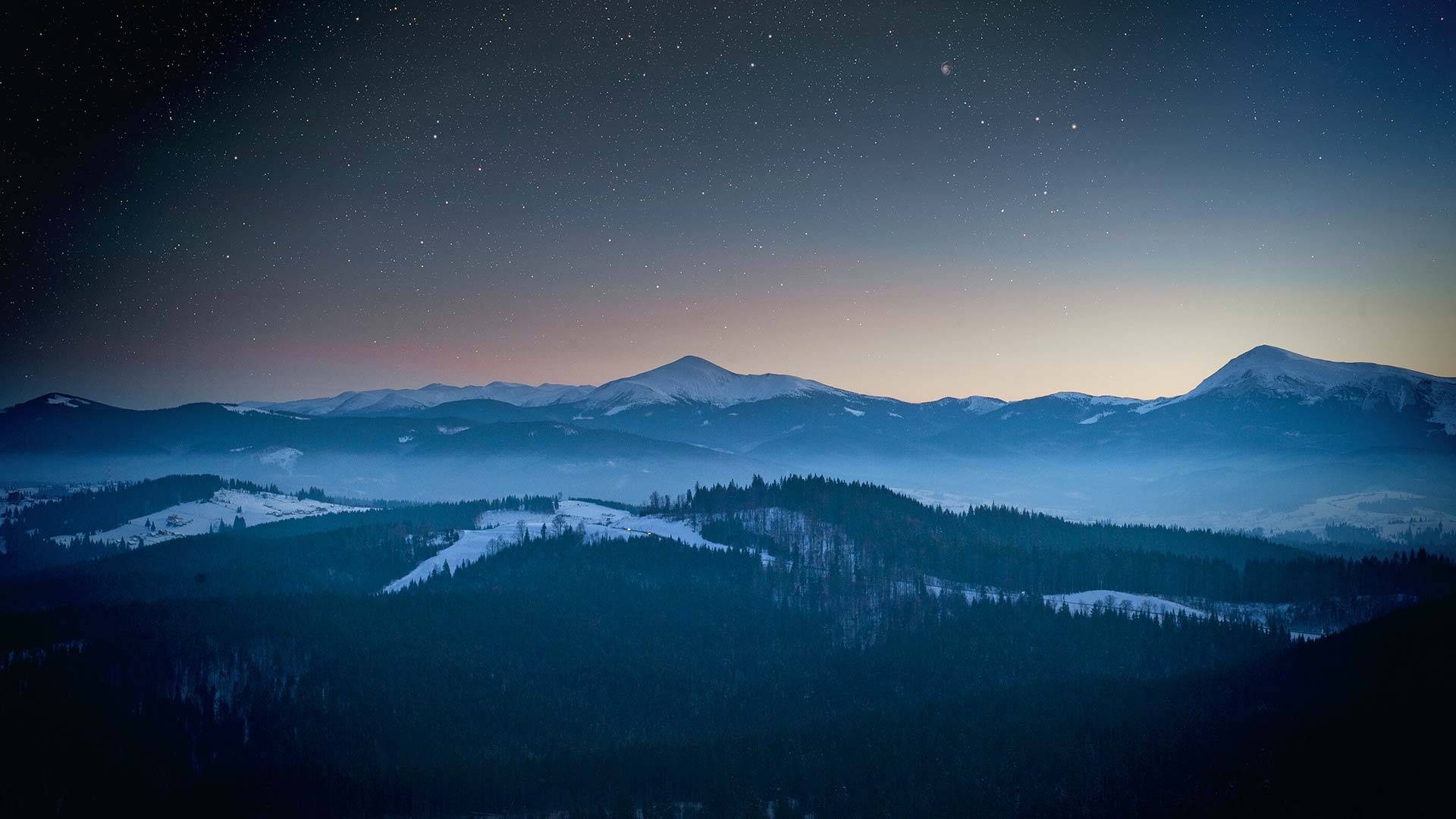 Block
We help connect the dots through impactful integrated solutions combining earned media, editorial content, marketing, and high-value research insights. If you are a brand building sustainable future and have ambitious ideas, we are eager to hear from you.
We are witnessing brands that have sustainability at their core, surviving and thriving against all odds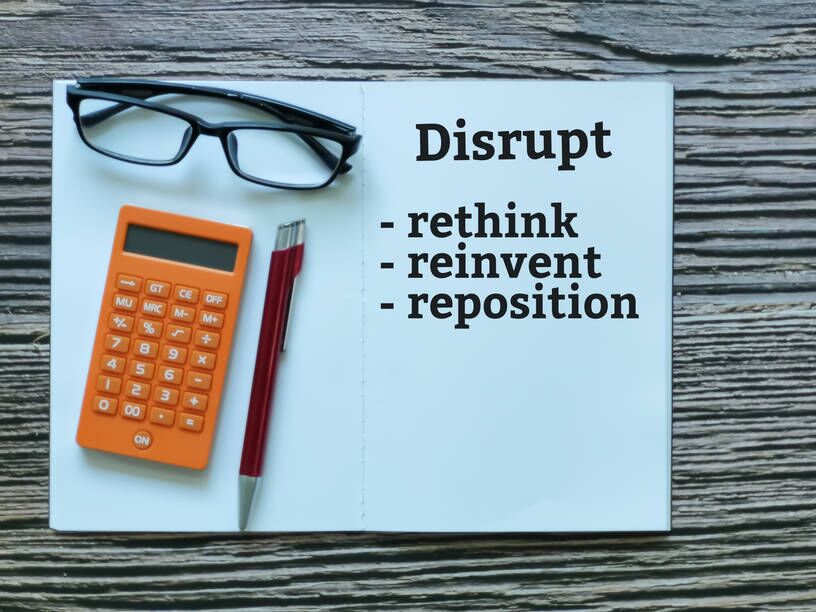 THE BIG RETHINK!
Smarter brands we work with realise the perspectives have shifted. Chief executives are rethinking the purpose of business.
Sustainability communication is critical to showcase your progress on commitments to shareholders, consumers and regulators. McKinsey reports that there is a significant jump in the positive influence on shareholder value when a brand showcases how it drives business value with ESG and sustainability. Whether it is about consumers buying from ethical brands, employees preferring socially conscious employers or companies with a positive ESG track record getting premium, the shift is here to stay.
We deliver impactful integrated communications campaigns through a unique mix of earned media, content, research, digital and crisis communications counsel
Earned Media
Strong network of credible journalists and influencers globally
Research Insights
Custom data-led research for true thought leadership
Editorial Content
Exceptional written and visual content across sectors
---
Digital Marketing
Advance social media tools and meaningful engagement
Investor Relations
Expertise in delivering key investor communications
Managing Reputation
Crafting/managing sensitive stakeholder communications
Energy & CleanTech
EV, Agri, Renewable
Capitalising on ESG movement, taking the boom in our stride
Fashion & Lifestyle
Food, Ecomm, Luxury
Campaigns to change perception; research reports
Logistics & Transport
Sea, Surface, Air
Making the most of beneficial cargo strategy, communicating right
Hospitality & Travel
Hotels, Aviation
Influencer marketing, unique social/environmental messaging
Manufacturing
Multiple sectors
Stakeholder communication, highlighting key changes
Financial Services
Green Finance, Lending
To be seen as partner in change, sustainable finance focussed
We Deliver 'Beyond Thought Leadership'
We are award winning group of communicators, who in an era of paid media delivered stellar results on earned media across diverse industries.
Having worked with leading brands like NYT, CNBC, Bloomberg, Khaleej Times, BBC and Tech Crunch, compelling storytelling is in our DNA. We invest significant time in understanding your business to build core-messaging and positioning in the market. Transparency, competitiveness, customisation differentiate us in the business of building perception, earning love of each of our clients. Our in-house capabilities across functions allow us to keep the costs low.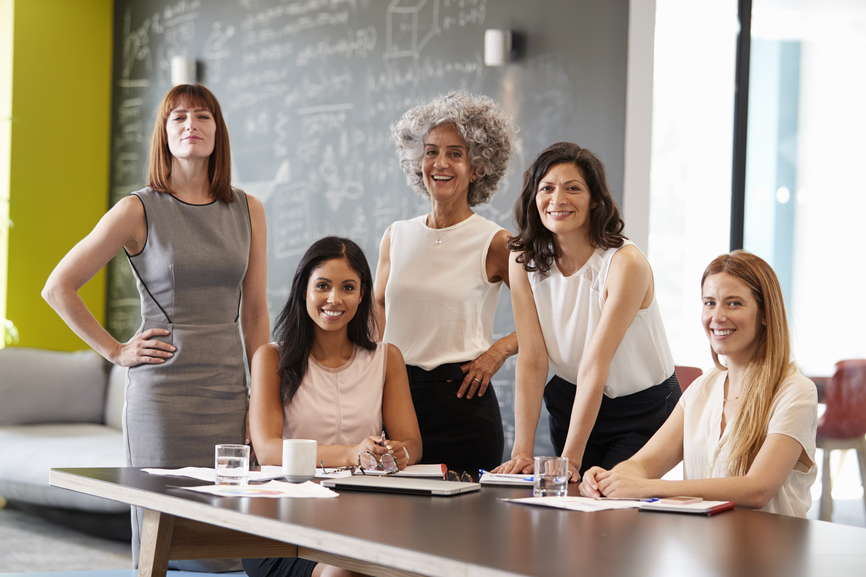 ---
Why Proact could be your ideal partner
Transparency and delivery
No inflated billing, dedicated manager, weekly calls, regular reporting, eye on positioning, thought leadership.
Focus on inbound marketing
Press releases, research reports, original branded content, videos, infographics, short-films, storytelling.
Multiple services, single umbrella Public relations, marketing, conferences, events, digital marketing, advertisement, content..
Living in over-communicated times, consumers are smarter than ever before. Products & services are 'bought' not 'sold' these days. The battle of perception is fierce.
What others say about your brand is far valuable than what you say. Social media has allowed 24*7 scrutiny. If you are still stuck with old ways of marketing it is time to give us a shout. A smart mix of relevant content, online-offline campaigns, videos and public relations is what we can deliver for you. And we not only consult, we also implement.